Company Overview
SCIL-machinery is a Taiwanese standard large individual manufacturer of beverage packing machinery, our commitment is to satisfy our clients that desire finding the best packing solutions, based on our research, development and production. We always strive to provide better quality and better services. Mainly SCIL-machinery offers complete beverage filling and packing solution covering all the steps: blow moulding, filling, labelling and packaging. We offer water, soft drinks, juices and homecare products. Our line services include line installation commission, line rump-up, efficiency audit, and line breakdown issues and more.
Our vision:
To become the benchmark for beverage packaging solutions.
Our mission:
Is to provide our customers with real value in all their dealings with us. We will make every effort to understand preciously our customers' requirements. We will provide economically manufactured machines at superior quality to meet or go beyond their expectations.


Social responsibility:
SCIL promotes at every level of its organization, as well as when conducting its business, awareness in business transactions, sustainability, the environment, labour standards, protection about safety and health of the workers.

Not only SCIL delivers high-quality products but they do so in a way that reflects the Company's commitment to conduct our business activities in full compliance with applicable laws and to be guided by integrity and honesty.

Such principles are present in this Code of Ethics and Conduct for employees and suppliers.
OUR TEAM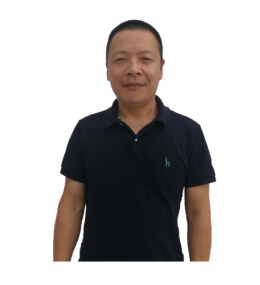 梁彦峰-YanFeng Liang
CEO & Shareholder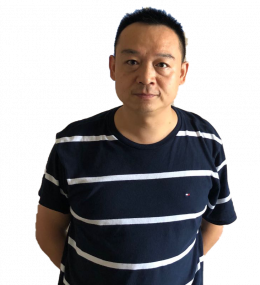 张腾宇 - Brad
Asia Regional Manger & Shareholder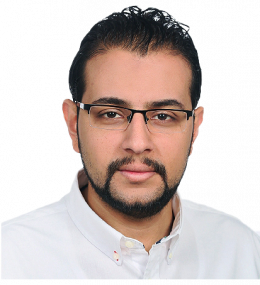 Layth Alkhateeb
Regional Manger & Shareholder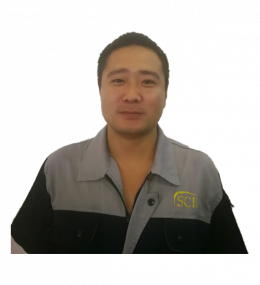 刘勃 - Bo Liu
Production Manager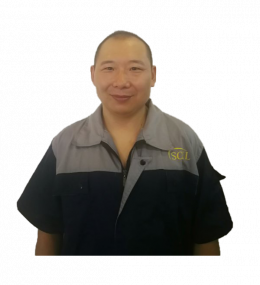 王玉中 - YuZhong Wang
Engineer Manager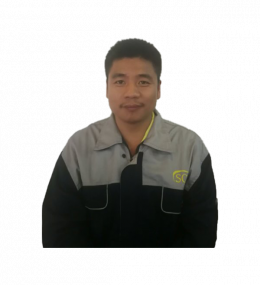 苏新河 - XinHe Su
Service dep. Manager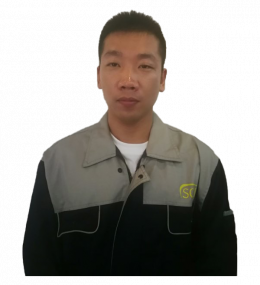 苏健阳 - Yannic
Sales Manager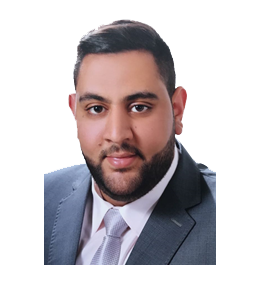 Amer Alkhateeb
Marketing dep. Manager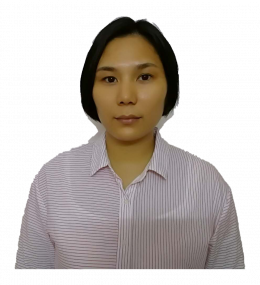 Joan Huan
Logistc Dep. Manager