Training Courses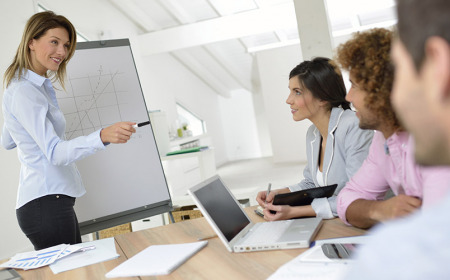 Equipment effectiveness is not just about the machine; it's also about the operator. With SCIL-machinery training courses, you get the most out of your equipment.
The on-site training offers a complete understanding of the entire machinery supplied by SCIL-machinery.
With the help of our training program, we would like to pass on this expertise to your employees and give an answer to :
How can the line's performance be improved?
How can quality improvements be achieved?
How can resource consumption in the production facility be reduced?